Founded in 2008, LST Travel Agency Ltd is located at 50 Anerley Hill, SE19 2AE, a short walk from the Crystal Palace train station. Registered in the UK, we are an IATA certified agent and ATOL registered, specialising in low-cost leisure, package holidays and business travel. Whether you're going to North America or New Zealand, Africa or Australia, we work with all the top airlines to bring you the best negotiated fares possible.
At LST Travel Agency Ltd, we pride ourselves in our practical and friendly approach to dealing with clients. We understand the need to be flexible and we will do our very best to understand your travel needs and provide the solution that suits you and your budget best. 
Registration Number: 07072756 -  IATA#: 91285482 -  ATOL #: 11264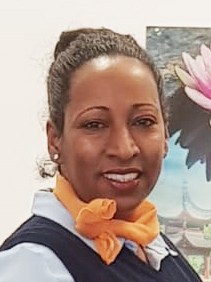 Our most seasoned member of staff, Letina really knows the ropes of travel. A magician at finding the best fares and longest options, you can be sure you'll be getting the best deals available with years of experience to back it up! With Letina you are in capable hands.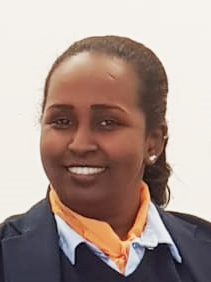 Tender-hearted and patient, you will feel completely secure when Semhar handles your booking. Guaranteed to listen and do her very best to find only the best solution for her clients, she is a favourite amongst our clients.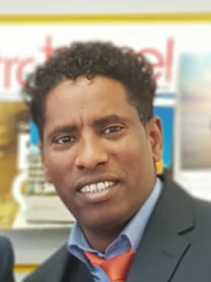 Jovial and friendly, John will make you feel like family when you call. Trust that he will check your travel request with a passionate diligence until he finds that perfect price. If a better deal exists, he will find it. No client is too big or small, he has your back.
Working in the background to make sure things work as they should, Kathryn handles the marketing and relationships with our suppliers. Detail oriented and passionate about LST Travel, she works hard with management to improve LST Travel.
We'd love it if you signed up to our newsletter.